Getting Leads From Website Traffic Can Be Difficult …

We Make It Easy!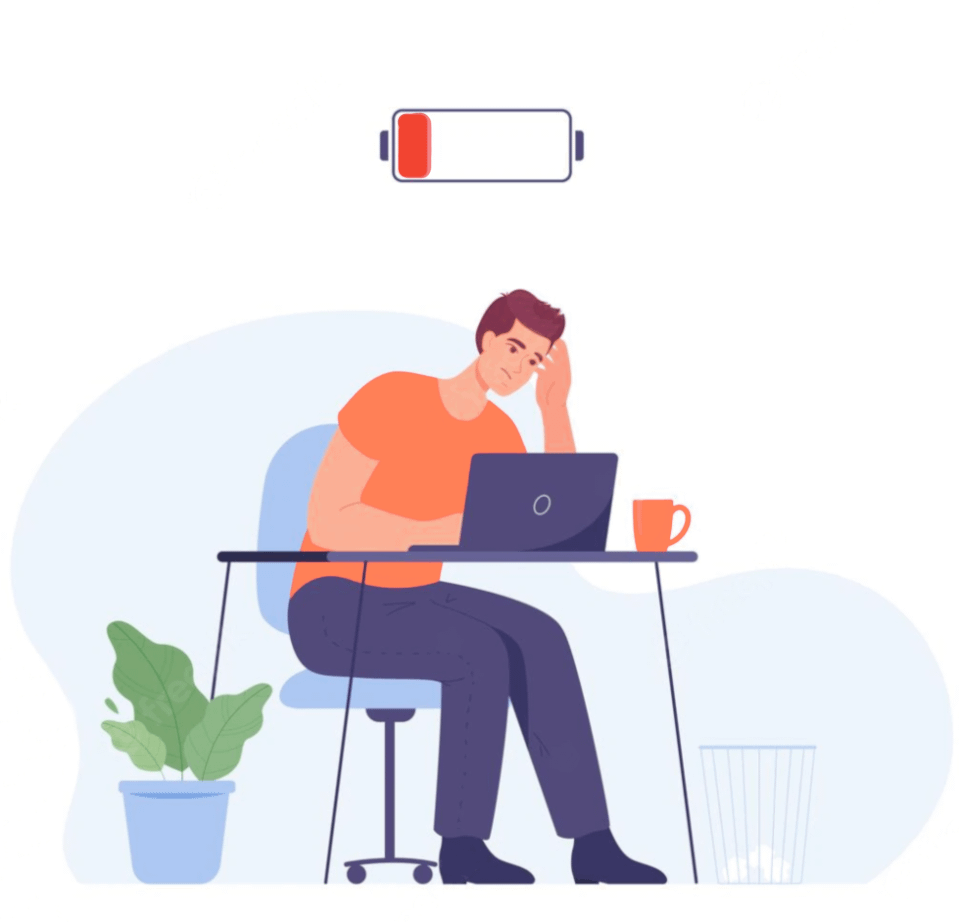 Chasing Leads & Sales Is Frustrating
A poor marketing foundation and/or ineffective technique can kill a business quickly. The mix of an unclear strategy with the high cost and restrictions of traditional paid ads can result in entrepreneurs wasting time on "shiny objects" that promise to generate sales.  It shouldn't be this hard for a business to grow!
Make lead generation from website traffic effortless by tapping into the power of permission-based email advertising with promotional messaging that pulls USA prospects to you like a beacon so you can turbocharge your sales.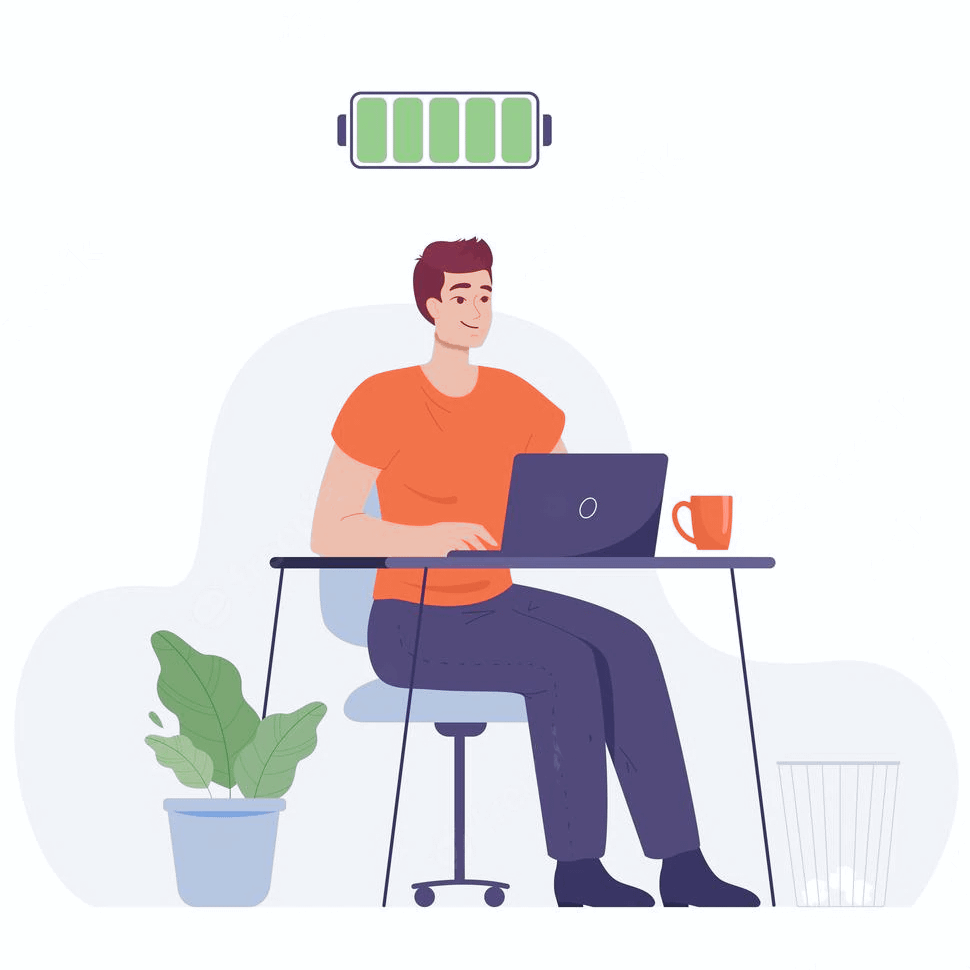 Here's How We Help You Succeed
LEAD GENERATION
Get your digital offer in front of an interested, permission-based, English-speaking audience with two email ad types to choose from –  broad niche (CLICKS) or targeted (BLAST)!
SERVICE
Professional, reliable service is the #1 feedback by our clients. We'll be with you every step of the way, because we're passionate about helping beginners grow their business and love what we do.
COMMUNITY
Digital marketing is always evolving. By working with us, you become a part of our tribe.  We share tips, tools and techniques that may give our 'Go-Getters' an edge in the marketplace.
EXPERIENCE
 Take advantage of our 14+ years in digital marketing. If you've got questions or need a review of your 'funnel', ASK US … anytime.
Two Website Traffic Solutions To Fit Your Needs
Best for promoting offers with a broad appeal to a niche-based audience.
Our CLICKS service is a traditional "Solo Ad",  is the least expensive (and fastest) way to get started in generating leads for your small business and building your email subscriber list!
Best for promoting offers targeted to a specific audience.
Our permission-based BLAST service gets your offer in front of a targeted USA audience from a 150 million subscriber base, through 700+ demographic parameters. Your perfect customer is here!
Psst! … Are you using the best landing page for your ad?
The wrong landing page can ruin your results.  Explore the 8 main types of landing pages and how best to use them in this FREE guide!
The Insider's Guide To Landing Pages is being revamped. Add yourself to the list to be notified as soon as the materials are ready. Thank you for your patience.
Happy Clients Say What? …


Send Us A Message!

Search for our Skype name:

Jannell & Joe (Solo Ad Solutions)
How Were These Subscribers Obtained?
Our subscriber database is 100% opt-in – which means we have permission to email them (and is why we do not sell our email lists).
The lists we use for our CLICKS service was built using search engine traffic, social media leads, cross-promotions, and other media buys.
The subscribers reached for our BLAST service were acquired through survey/sweepstakes activity and membership websites.
Our lists and database are "cleaned" consistently, so you'll only receive verified human leads. We continuously add new subscribers every month!
Will I Get Sales?
Solo Ad Solutions focuses on lead generation. Clients are responsible for establishing their own business strategy, developing their unique selling point and understanding their specific audience.  Getting sales can take time, so continue to follow-up and build relationships with your new leads!
How Can I Get Started With Email Advertising?
Start by establishing the primary features and benefits you want to promote, what type of audience you are trying to reach, and the goal for your solo ad.  Next, determine (or create) the webpage you want your leads to 'land'.  Then, share your landing page with Solo Ad Solutions and we can help you decide which service will get you more engagement.
How Fast Can You Launch A Solo Ad?
Once your payment has been received, we can launch your solo ad within 24 hours.  Sometimes less!
How Will My Solo Ad Be Tracked?
Soon after we launch your solo ad, we'll provide you with a tracking link to monitor the status of your order.  Additionally, we'll follow-up with you when all leads have been delivered to discuss your results.
What Payment Options Do You Offer?
Through your order form, you have the option to pay for your solo ad either through PayPal or by credit card.
Get Website Traffic With Solo Ad Solutions!